CSafe Global was founded to prevent the spoilage of life-saving biologics, vaccines and medicines. Most notably, their work developing cold-chain storage and shipping solutions during the COVID-19 pandemic was crucial to successful delivery and administration of vaccines and test kits globally.
LoloTheo harnessed that purpose for CSafe during their acquisition of Softbox Systems, uncovering shared tenets and cultural values through a Brand Discovery process then crafting a creative platform that goes beyond technical specifications to focus on what matters – patients in need and employees who care.
Brand Strategy
Positioning
Naming
Logo
Identity System
Creative Direction
Photography
UX/UI Design
Signage & Environment
Packaging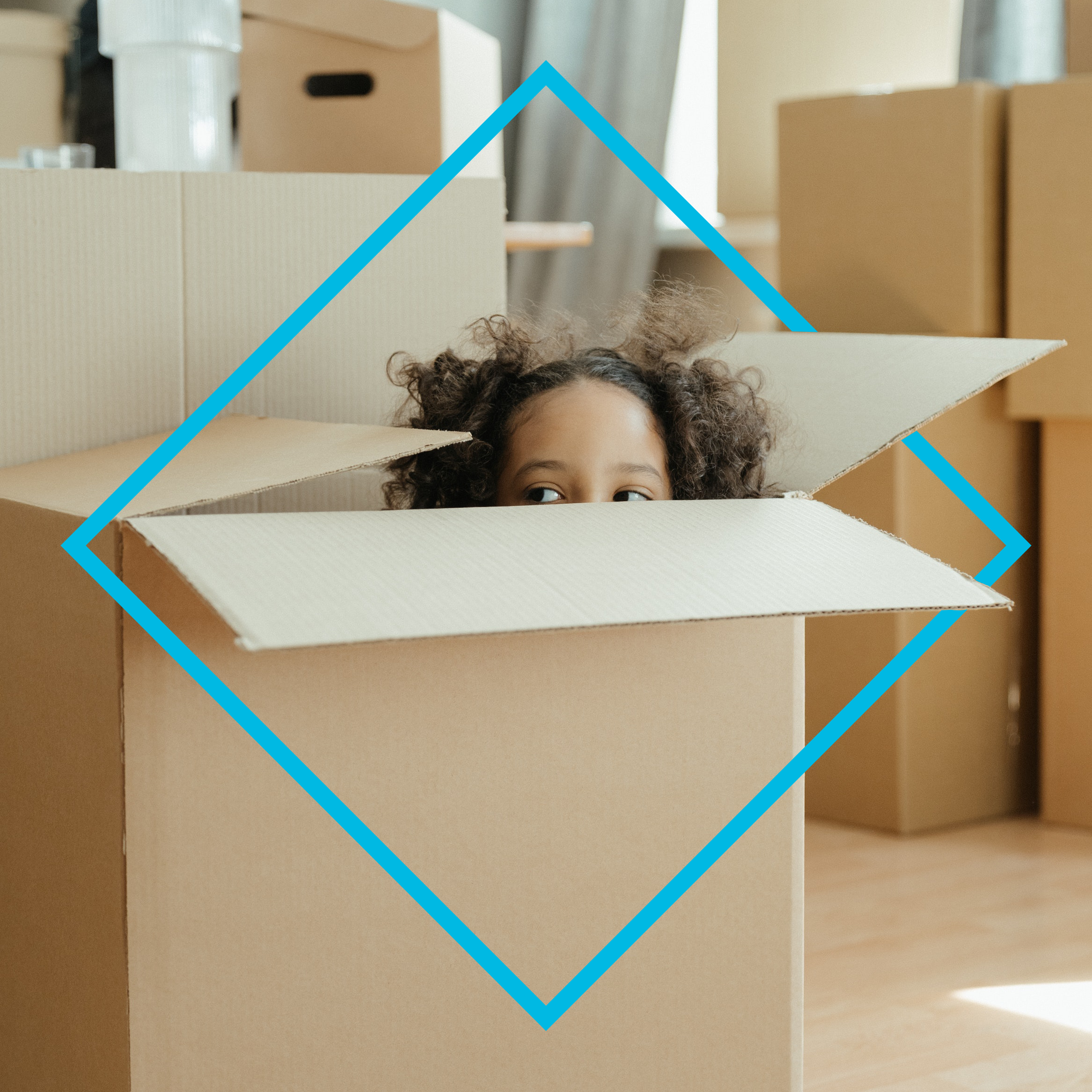 The Inspiration
CSafe is a central, critical part of the cold-chain, ensuring life-saving treatments are delivered worldwide.
The Concept
"At the heart."